Galleon robots
Image:Galleon_robots_image2.png
'
Vital statistics
Title
The Galleons, creations of Lady Vega
Gender
Various
Race
Reploid
Faction
Undecided
Health
Various
Level
32X
Status
Alive
Location
Maverick hunter base, HQ

These reploids called Galleons are creations of Lady Vega. With the permission of Lord C and the power of Ballom the master of death and judgment, this union is a regular team. These robots grow his number creating daily new robots.
Known members
Minos magnaxes
MechaBu

Mad Bull 97
King Pooseidon
Di
Secret weapon of LutWafe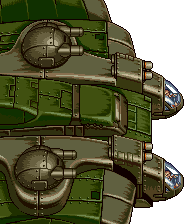 Cannon Walker

Blazziak Staggeroff
BalRu

Armoor X
A.X.L Copy
Biyt
Panter FlaveClaw

Spy Larue F

Spy Larue E

Spy Larue I

Protectos The Goreroid

Disk boy 08

Golem

Golem F

Golem E

Golem I
Hurricaune
Hivolt
Mega Scorpia

Lurrere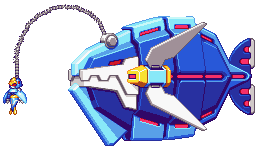 Frooze titanox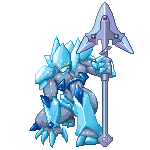 Sphinx Tank
Soundoom/Soundoome

Swallow

Asra Basra L
TentoLauncher

Maha Ganeshariff
Kwuangust Anchus

Robo o Kcop
Project 04

Laggann

Doc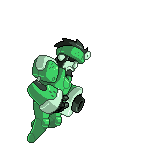 Dogu Da Giant
Guard Orotic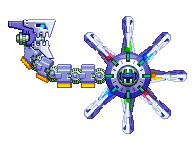 Lamplort

Lamplort X

Bee server

Canon TT

Mammothooh freeze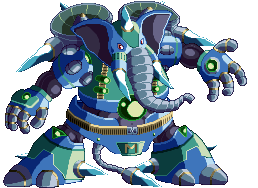 Flame Mammoth
Bellizzard WoffeGang

Geomethral sailor flying robot AKA Uniformer
G.D.O Pase
Gazamir
SerPent Gear

GodKarmachine-O-Inary or simply Steephinx Cheng

Rainy Turteloid
Futurex

Neon Tigreh

HyLeg Ouroobockle

Tretias Kleverianon

Forgotten members or the oldest creations of Lady Vega
Unnamed 7 robots

Areas
Research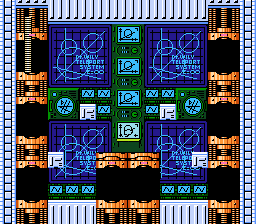 Residential area or Ghetard city zone 1
Armory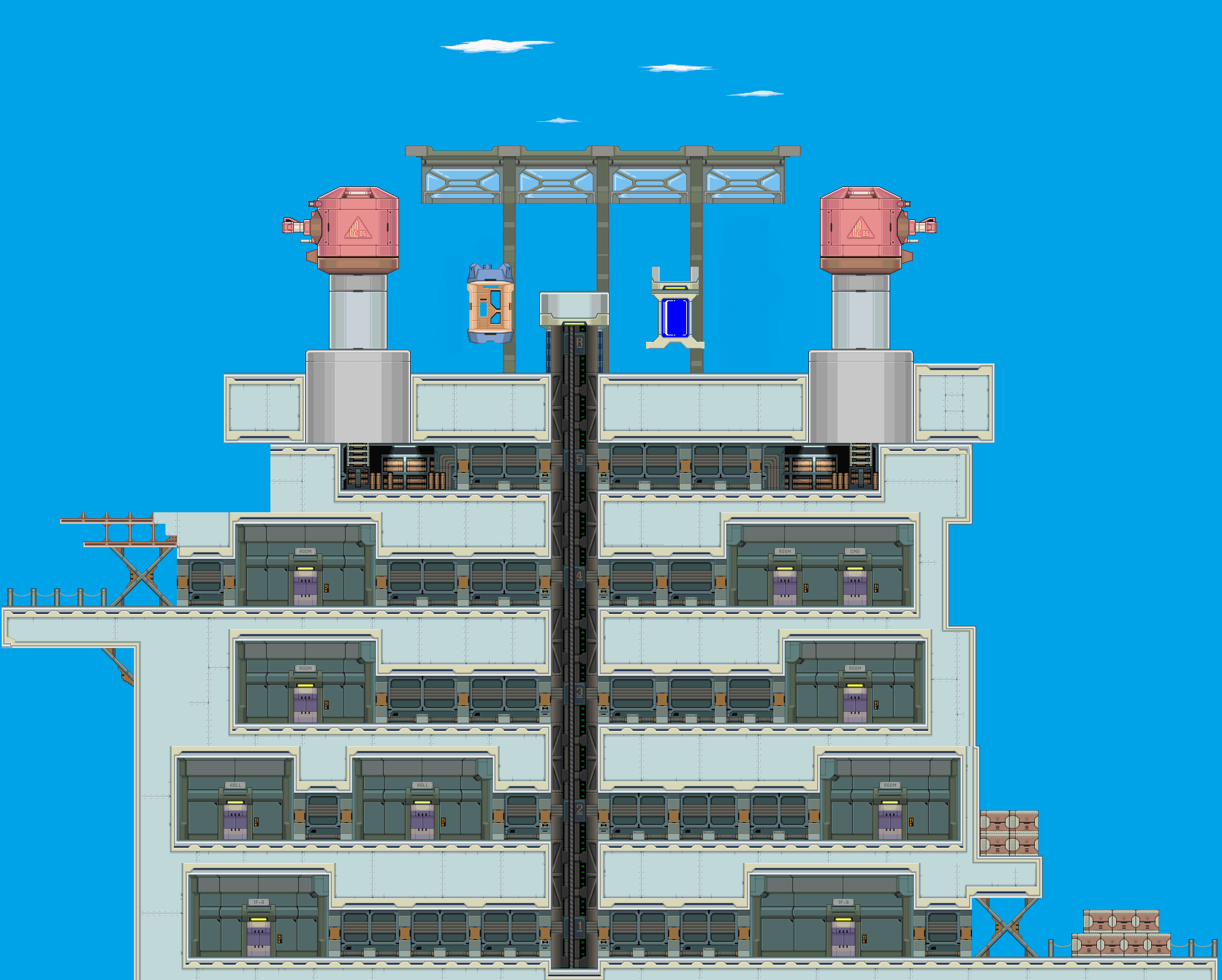 Lava reefs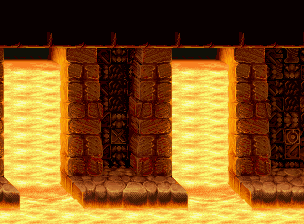 Residential area or Ghetard city 2
Ad blocker interference detected!
Wikia is a free-to-use site that makes money from advertising. We have a modified experience for viewers using ad blockers

Wikia is not accessible if you've made further modifications. Remove the custom ad blocker rule(s) and the page will load as expected.