High ranking reaverbots, also called Mega Men, are The Master's final creations.
Mega Man Trigger

The Master's personal favorite, Mega is a true reaverbot, a purifier 1st class. He is the main hero.
Proto Man Trigger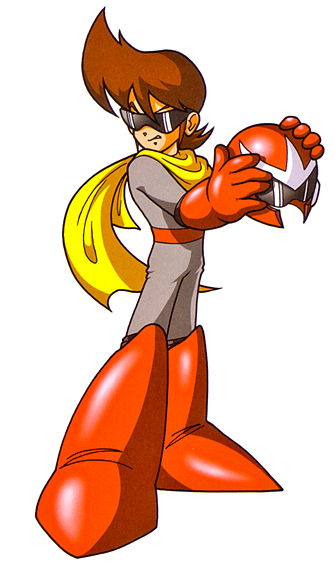 A secret reaverbot built by The Master's Grandfather. He is quite jealous of Mega Man.
Mega Man Juno
A 3rd class Bearectaric model, Juno must maintain Kattelox Island.
Ad blocker interference detected!
Wikia is a free-to-use site that makes money from advertising. We have a modified experience for viewers using ad blockers

Wikia is not accessible if you've made further modifications. Remove the custom ad blocker rule(s) and the page will load as expected.