List of vehicles. This doesn't include most of the vehicles used by enemies like the Sniper Armor (MM2), Armor Soldier (X), Snow Rider (X3), ... and common vehicles like Wily Machines, Ride Chasers and Ride Armors.
Common
Civilian vehicles (most cars) (all 7 series)
Trains (MM4, MMX4, Z1, Z2, ZXA, MML2, ...)
Classic
Auto's half truck
Auto's vehicle, first seen in Mega Man 7.
Mega Man Battle & Chase cars
Eddie's car from loading screens.
12 main vehicles: Rush Roadstar / "Rush Roadster" (ZX), Pop'n Beat, Red Striker (also in ZX), Treble Darkstar (Gospel Darkstar), Wild Arms, Sonic Formula, Cool Mobile, Shinobi Master, Patriot Bomber, Surprise Boxer, Skull Machine XX, Hard Grandeur
4 extra parts: Hammer Body (Knight Man), Retro Engine ("Retro Turbo Engine" in Japan, Turbo Man), Sky High Wing (Gyro Man) and Blade Tires (Slash Man)
X
Mega Man X
Mega Man X3
X4
X5

Zero series
Zero 1
Zero 2 to 4
Resistance trailer (Z4)
Caravan vehicles (Z4)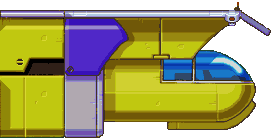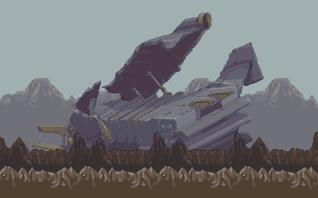 ZX
Bikes
Raiders airship
Slither INC airships
Maverick airships
Legends
Air
Land
Support Car
Police vehicles
Sea
Wily's boat (MML)
Wily's boat (MoTB)
Ad blocker interference detected!
Wikia is a free-to-use site that makes money from advertising. We have a modified experience for viewers using ad blockers

Wikia is not accessible if you've made further modifications. Remove the custom ad blocker rule(s) and the page will load as expected.