Meme is a term employed in certain theories of culture to refer to "an idea, behavior or style that spreads from person to person within a culture." A meme acts as a unit for carrying cultural ideas, symbols or practices, which can be transmitted from one mind to another through writing, speech, gestures, rituals or other imitable phenomena. Supporters of the concept regard memes as cultural analogues to genes in that they self-replicate, mutate and respond to selective pressures.
Videos
Guts Man's Ass
The mystery of the bathroom door
Mega Man you patriotic doofus
NOW I'VE GOT YOUR POWER
Kung Fu Cut Man!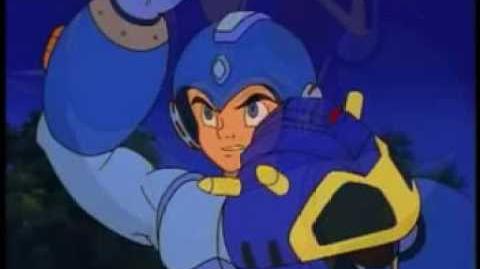 See also
Ad blocker interference detected!
Wikia is a free-to-use site that makes money from advertising. We have a modified experience for viewers using ad blockers

Wikia is not accessible if you've made further modifications. Remove the custom ad blocker rule(s) and the page will load as expected.