The Keesi team
Image:The_Keesi_team_image.png
'
Vital statistics
Title
The Keesi team AKA Summons of Ballom
Gender
Various
Race
Various
Faction
Evil
Health
High
Level
32X
Status
Alive
Location
Old Presidential
The Keesi team also known as Summons of Ballom, are slaves of Ballom the master of death and judgement.Having Researchers, warriors, pioneers and leaders, this team can be a threat to peace.Not all members are robots, the humans are tortured by the leaders to make research, and strategyes against the Maverik Hunters.
Background
The Keesi team was formed in 1992, with five years after the appearence of Ballom the master of death and judgement.
Involvement
Just the robots evolve due the research of humans members.
Strategy
Just the humans can be defeated very easy beacause the robots are 32X translated as strong.
Celebrated holidays
In every 12 September, the Keesi is celebrating the day in wich they maked the team.
Leif Erikkson 14 June
O.I.L.D. or Obligatory Ice Level Day 19 December
Mag-Vi-Emmemy day day 15 March
Birth day of Ciela 30 August
Trivia
The name "Keesi" was inspired from a mechaniloid from Metal Slug 2 called Keesi. Suddenly, the Keesi team has a secret relation with Lord C.
See also
Ballom the master of death and judgement.
Members
Leaders and high ranks
General Omega Joker
Colonel Ixis

Vigilance member, sub-colonel called ,,Nightmare Mothex""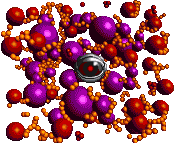 Researchers
Ciela

Raashe

Excell

Irupattiso

Father Irupattiso
Dr. Doppler

Lady Vega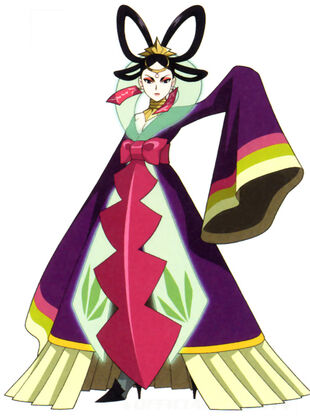 Warriors
Eclipse
Corruptio

Polatten

Hellionotal
Vigilance
Knot bereet S

Knot beret G

Older squad called "Raidar killers,,

RelationShip with Lord C
Lord C battle form

Radar squad
Radar killer all forms


Mercenaryes
Eleona AKA Vixen
Ad blocker interference detected!
Wikia is a free-to-use site that makes money from advertising. We have a modified experience for viewers using ad blockers

Wikia is not accessible if you've made further modifications. Remove the custom ad blocker rule(s) and the page will load as expected.