This is a contest for the best custom sprites, the best custom sprite will win a special prize.Try if have one custom sprites.

Dr. Ivo Robotnik 19:05, November 5, 2010 (UTC)
Rules

All sprites must be original.
Recolors and adding other parts are allowed.
Entering an aleardy created sprite is illegal.
Using sprites of another persons is ILLEGAL.
Everyone can post his custom but nobody can use aleardy created sprites (From users, unlogged persons etc.)
Just Megaman and Sonic the hedgehog sprites are allowed, no others.
Every sprites will be saved and edited if needed under legal rules.
Dr. Ivo Robotnik 12:42, November 16, 2010 (UTC)
Prizes
You will win a prize after you will do a great made customized sprite.
Aleardy entered
These sprites belong to me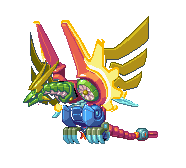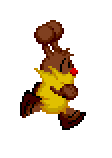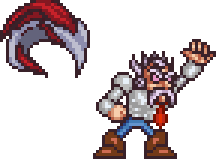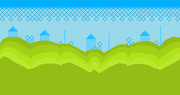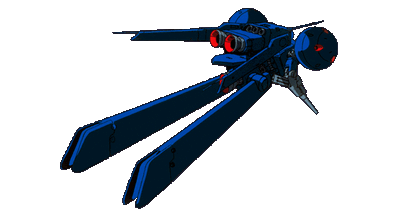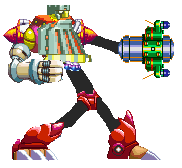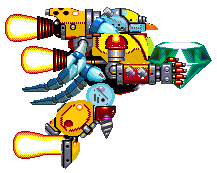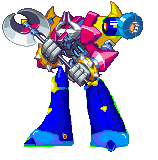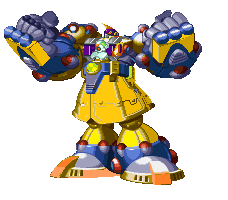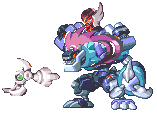 Ericard









The sprites of users
Every user is allowed to add his own Megaman-Sonic custom sprite down.
Ad blocker interference detected!
Wikia is a free-to-use site that makes money from advertising. We have a modified experience for viewers using ad blockers

Wikia is not accessible if you've made further modifications. Remove the custom ad blocker rule(s) and the page will load as expected.